This web site and my book
are dedicated to the memory of
my great-uncle:
Virgil Cox
1922-1995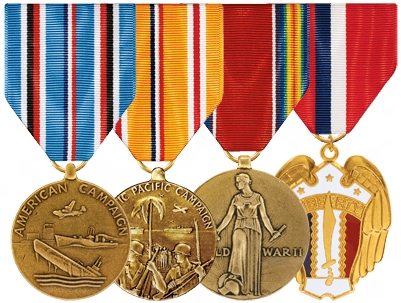 Seaman First Class, USNR
Plankowner, crewmember,
and survivor of the sinking of
USS GAMBIER BAY (CVE 73)
1st Division

Virgil Cox enlisted in the U.S. Naval Reserve on 19 March 1943.
He received his basic training at Naval Training Center, Great Lakes, Illinois.
Served on the following ships:
USS NASHVILLE (CL-43)
USS GAMBIER BAY (CVE-73), 1st Division, 28 December 1943 until sinking
Freight Barge YFN-742 at Rough and Ready Island, Stockton, California
According to his service record, he participated in the following campaigns:
Occupation of Marianas, 14 June to 2 August 1944.
Occupation of Peleliu, Palau, 15 September to 21 September 1944.
Occupation of Leyte, Philippines, 20 October to 25 October 1944.
Was entitled to the following awards:
Combat Action Ribbon (Pub.L. 106-65, Section 564)
Presidential Unit Citation Ribbon with bronze star
American Campaign Medal
Asiatic-Pacific Medal (ALNAV 104-44)
World War 2 Victory Medal
Philippine Presidential Unit Citation Ribbon
Philippine Liberation Medal
Virgil Cox was honorably discharged at NTC Great Lakes, Illinois on 14 December 1945. He was a life-long resident of Marenisco, Gogebic County, Michigan.